---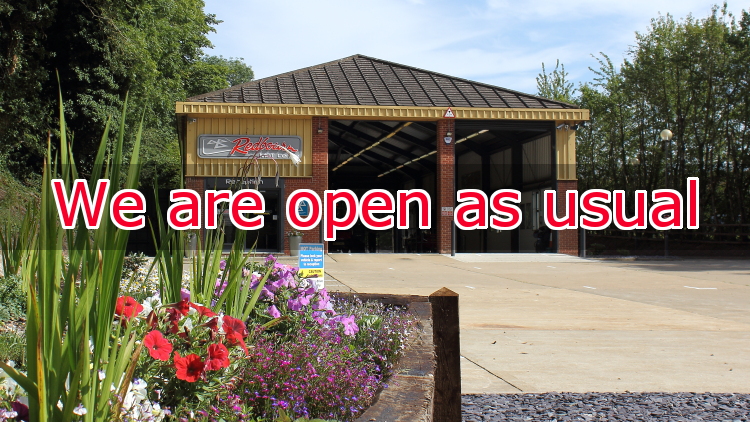 ---
Coronavirus Update 5th November 2020
ITV News report 1st October 2020*
Between 1st April 2020 and 31st July 2020 over 9 million vehicle owners throughout the UK took advantage of the government's MOT exemption scheme. This scheme has now ended creating unprecedented demand for MOT testing during the Autumn/Winter months.

These circumstances have put additional pressure on test centres and staff. When presenting a vehicle for test, please allow extra time for your visit and follow the safety ('Hands - Face - Space') government guidelines (or leave the vehicle with us) but most of all, please be patient.

The directors and staff of Redbourn MOT Centre would like to thank customers for their co-operation and continued support.

*Large file (~50MB), not recommended for viewing on restricted data plans