Contact Us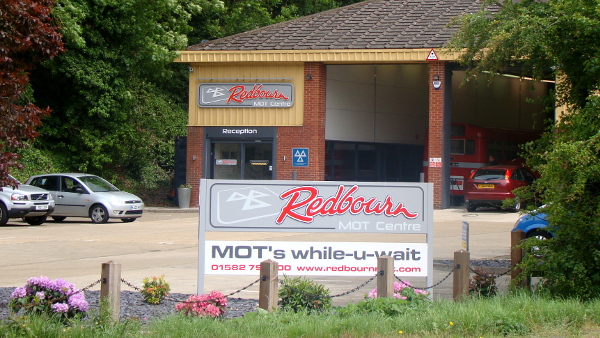 For general enquiries, please phone 01582 794000.
There is no need to book an MOT, just drive in.
If your vehicle's tax or MOT has expired, it is advisable to make an appointment ¹ - you can telephone or fill in the appointment form below for this service.


MOT Appointment
Please fill in all fields - Redbourn MOT will not use your details for any reason other than to provide you with an appointment or a free MOT reminder.
¹ Please note: Although you can drive your vehicle directly to a prearranged appointment without current tax and/or a valid MOT, you
must
have valid insurance.